Yatosha Deaf Ministry, Tanzania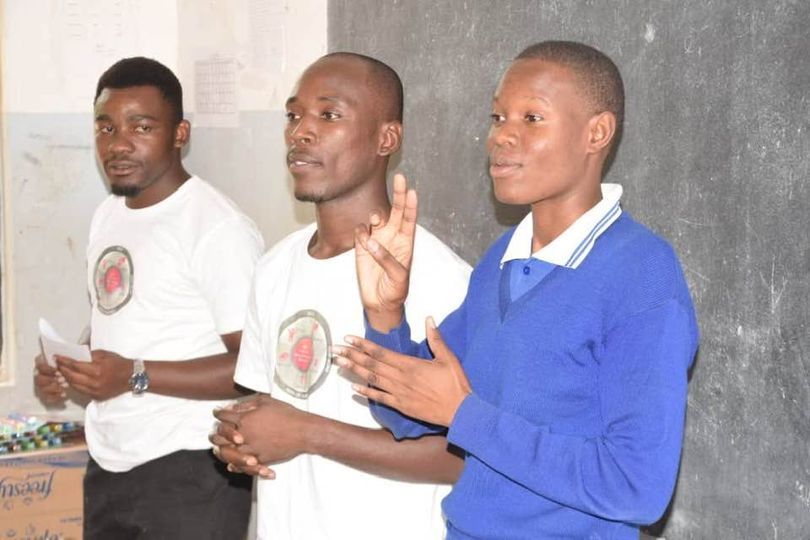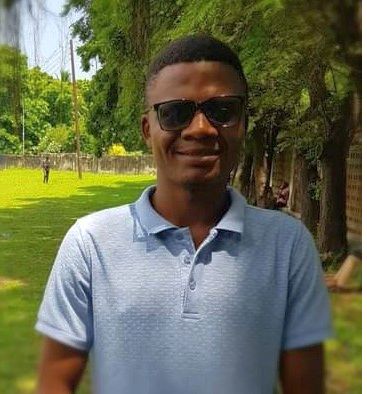 One of the exciting developments in our 2021 grant program has been funding the Yatosha (Swahili for "enough") Deaf Ministry in Tanzania. Several years ago, our committee was contacted by Rev. Nyasinde Levi, a graduate of Africa University who had seen Deaf ministry work in Zimbabwe. Rev. Levi had a vision for a Deaf ministry in his home annual conference of Tanzania. Unfortunately, Levi died before his vision became a reality.
In 2019, Levi's son, Nyasinde Pablo, began corresponding with the Deaf and Hard-of-hearing Committee, to propose a project to benefit and empower Deaf people. Due to the COVID-19 pandemic, plans were put on hold, yet which allowed a providential assistance from a Tanzanian national living in Texas, Uwezo Mwanjala, who effectively edited the grant's application in English. A seminary student at Perkins School of Theology at SMU and a part time pastor for the African Fellowship at Lovers Lane United Methodist Church, Dallas, Texas, Uwezo, fluent in English and Swahili, helped Pablo submit a grant application that would provide training in farming, animal husbandry, personal hygiene, Gospel education and entrepreneurial skills among Deaf people in Dar Es Salaam, Tanzania. In October 2021 $4000 was released to the Tanzania bishop's office.
Since then, the Yatosha project has reached out to forty-six Deaf and two Blind persons in the farm/husbandry project and thirty-six Deaf young women, ages 12-19, receiving instructions on personal hygiene instruction in Tanzanian Sign Language. With gifts added from the local community, 25 goats, 2 cows, and 20 chickens have been purchased, along with five acres of land, which awaits the rainy season to commence planting. The Yatosha team has received various government permits to meet Deaf students in schools and communities throughout Tanzania. Recently, Nyasinde and members of the Yatosha team, along with the District Superintendent Rev. Isaka Ibrahim, have met with Carol Stevens, Uwezo Mwanjala and Rev. Tom Hudspeth on ZOOM meetings to pray and discuss progress and direction on empowerment of Deaf people. Please join us in prayer for the Yatosha project, that through this ministry, Deaf persons will experience the "enough" of God's blessings of work, community, and worship in Tanzanian Sign Language.
In December 2021, a sign language class was held at Wesley College, Dar Es Salaam, Tanzania. Nyasinde wrote of it: "
Shalom!!! shalom!!
We thanks God today we had sign language training
Today was awesome we improved a lot.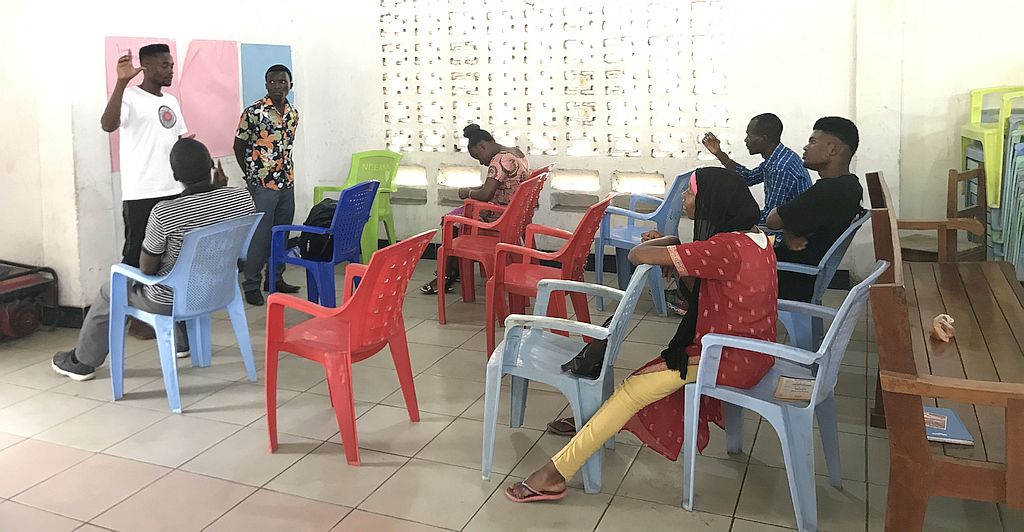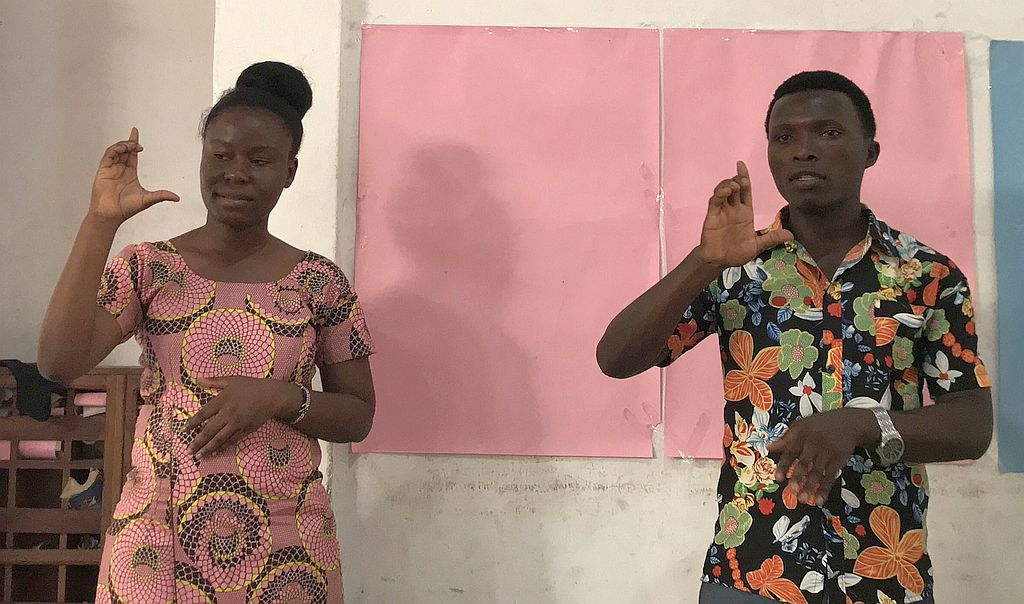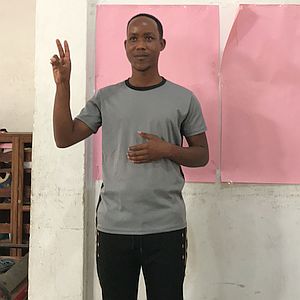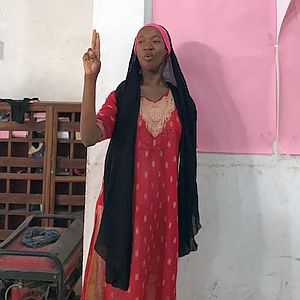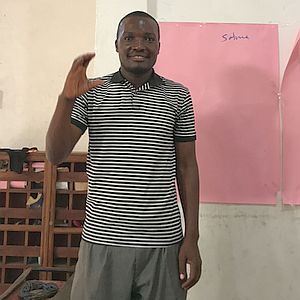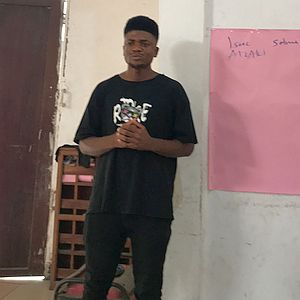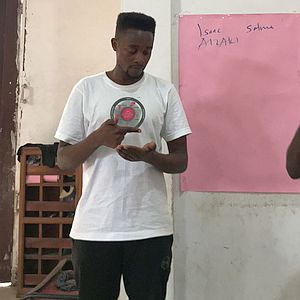 revised from an article by Tom Hudspeth in the Advent 2021 DHM Newsletter.