Live Stream Captioning at Lovers Lane
Lovers Lane UMC in Dallas, a church with an outstanding Deaf ministry, has started live captioning the stream of their 10:50 a.m. traditional service every Sunday.
At this time, one can watch the worship service as it is being live streamed and receive captioning simultaneously. There is also an option for a text-only caption.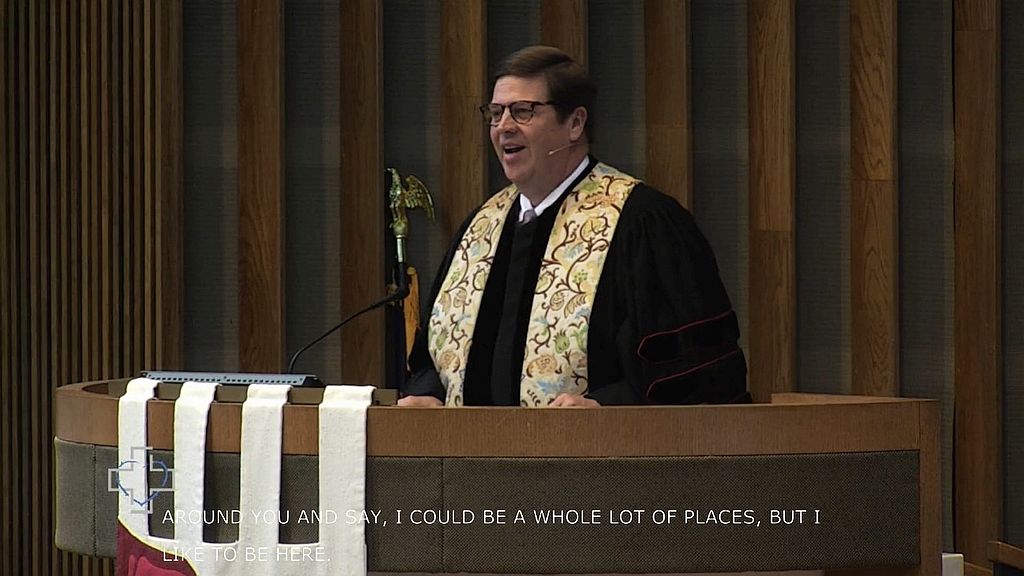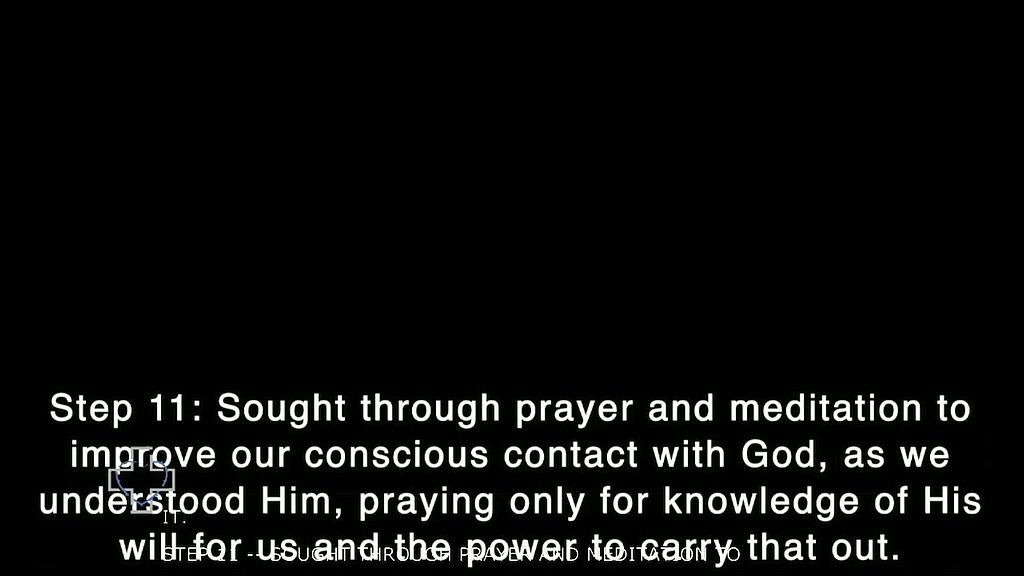 We expect to have updates as the church and captioner learn more about each other and how to improved. Stay "tuned"!